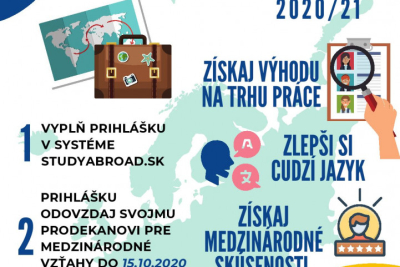 Nepremeškajte príležitosť prihlásiť sa na stáž v zahraničí, uzávierka je už 15.10.2020.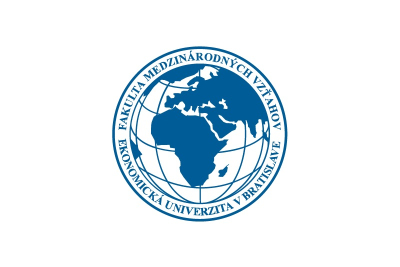 Vážení používatelia a návštevníci knižnice FMV EU v Bratislave,
v záujme ochrany zdravia a prevencie pred šírením ochorenia COVID-19 bude pre študentov obmedzená osobná návšteva knižnice FMV. Knihy si študenti môžu vypožičať alebo vrátiť len po telefonickom alebo mailovom dohovore s pani knihovníčkou.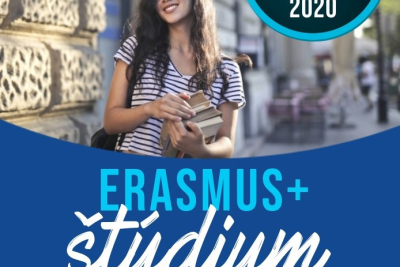 Fakulta medzinárodných vzťahov vyhlasuje výzvu na výberové konanie na Erasmus+ študentskú mobilitu na letný semester v akademickom roku 2020/2021. Študuj na zahraničnej univerzite, spoznaj nových ľudí a objavuj nové možnosti!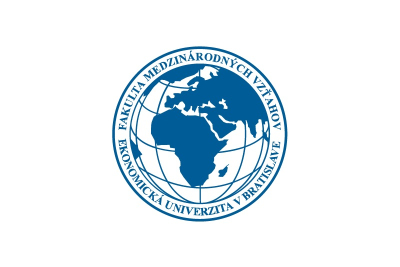 Všetky informácie a opatrenia EU v Bratislave k aktuálnej situácii v súvislosti so šírením nového koronavírusu COVID-19.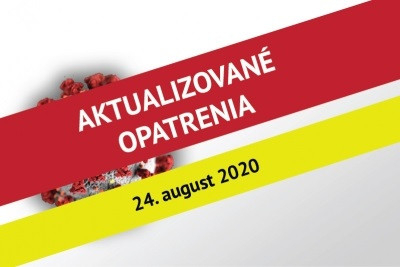 Rektor Ekonomickej univerzity v Bratislave na základe odporúčaní krízového štábu Ekonomickej univerzity v Bratislave pre monitorovanie, vyhodnocovanie situácie a prijímanie opatrení v súvislosti s výskytom a šírením koronavírusu COVID-19 zo dňa 20. augusta 2020 vydáva
opatrenie rektora č. 11/2020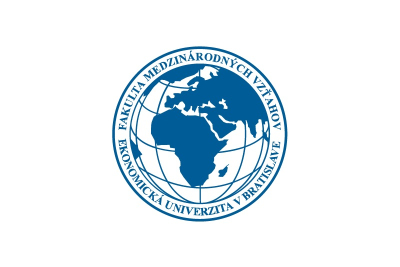 Vážené kolegyne,
vážení kolegovia,
vzhľadom na súčasnú situáciu s koronavírusom na Slovensku si Vám dovoľujeme oznámiť, že sa v dňoch 3. a 4. 12. 2020 uskutoční 21. ročník medzinárodnej vedeckej konferencie Medzinárodné vzťahy 2020: Aktuálne otázky svetovej ekonomiky a politiky, a to buď prezenčne (pokiaľ to epidemiologická situácia dovolí) alebo online formou cez Microsoft Teams.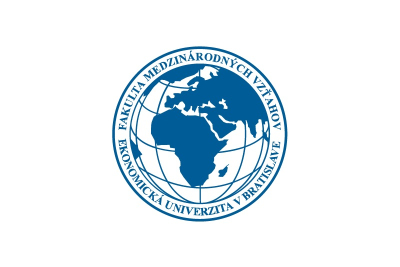 Vážení autori,
oznamujeme Vám, že sa bude dňa 17. 9. 2020 od 9,00 hod. konať medzinárodná vedecká konferencia mladých vedeckých pracovníkov a doktorandov Ekonomické, politické a právne otázky medzinárodných vzťahov 2020 online formou cez Microsoft Teams.
Z uvedených dôvodov Vás prosíme, aby ste nahlásili Váš záujem o vystúpenie na e-mail: v termíne do 3. 9. 2020.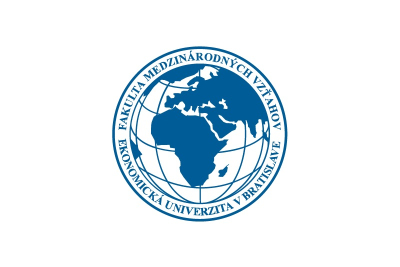 Milí študenti, výzva na prihlasovanie na stáže na MZVaEZ na ak. rok 2020/2021 je otvorená.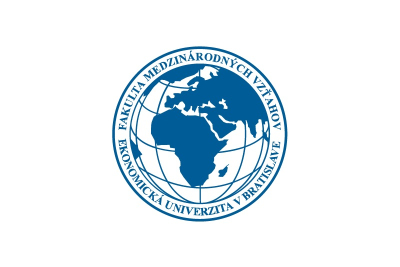 Ekonomická univerzita v Bratislave poskytne v nevyhnutných prípadoch možnosť ubytovania študentom záverečných ročníkov v čase od 10.00 hod. dňa predchádzajúceho dňu konania štátnych skúšok do 15.00 hod. dňa konania štátnych skúšok.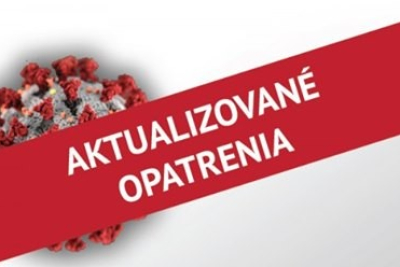 Rektor Ekonomickej univerzity v Bratislave na základe odporúčaní krízového štábu Ekonomickej univerzity v Bratislave pre monitorovanie, vyhodnocovanie situácie a prijímanie opatrení v súvislosti s výskytom a šírením koronavírusu COVID-19 zo dňa 21. mája 2020 vydáva
opatrenie rektora č. 9/2020,